Central High School


Class Of 1972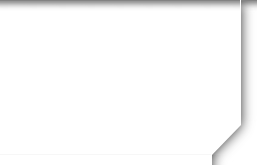 In Memory of
James L. Cheever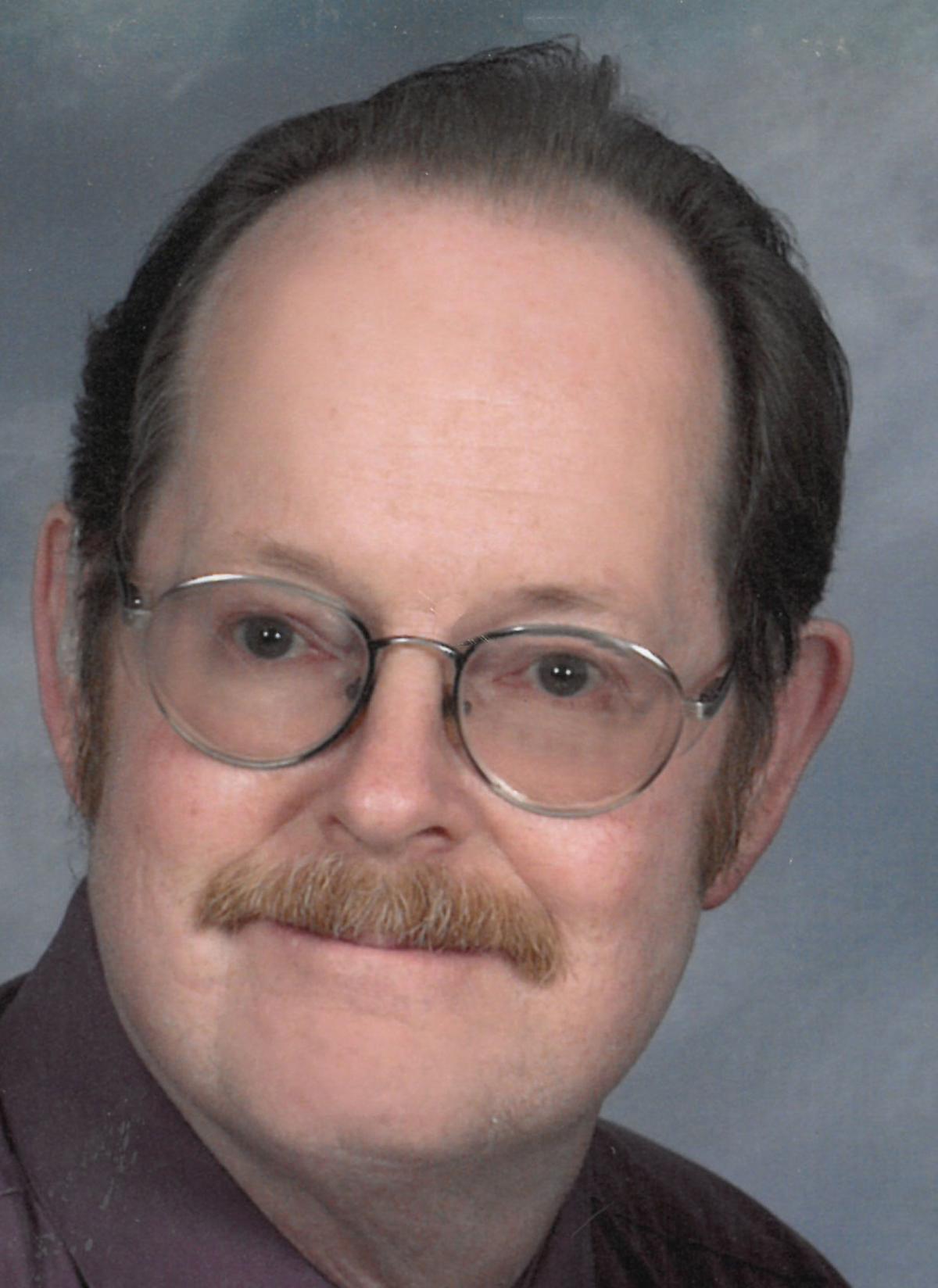 Jim Cheever
James "Jim" Cheever, 63, of Sioux City, passed away on Thursday, March 15, 2018, at his home after a brief but courageous three-month battle with lung cancer.
Services will be 11 a.m. Tuesday at The Ark United Methodist Church, 130 Sodrac Dr., in North Sioux City, with the Rev. Jeff Vore officiating. Visitation will be 4 to 8 p.m. Monday, with the family present 6 to 8 p.m., and a prayer service at 7 p.m., at Meyer Brothers Colonial Chapel. Online condolences may be expressed at www.meyerbroschapels.com.
James "Jim" Lyle Cheever, son of Donald and Phyllis (Lyle) Cheever, was born July 20, 1954 in Sioux City. He was raised and attended school in Sioux City, graduating from Central High School with the Class of 1972. Following high school, he worked for two years as an assistant equipment manager for the Miami Dolphins and during this time, they won back to back Super Bowl Championships.
On June 5, 1976, Jim was united in marriage to Sandra Kay Kroll at Trimble United Methodist Church. This union was blessed with two daughters. The family made their home in Sioux City, and Jim worked for Lessman Electric for 42 years until retiring in January 2018, due to health reasons.
Jim enjoyed tropical fish, his morning cup of coffee and visits with friends at Casey's on Hamilton and was an avid Miami Dolphins fan. He enjoyed cooking and making Crunchies during the Christmas Season to give to his friends. Above all, Jim loved spending time with his family. He was an active member of The Ark United Methodist Church where he was in charge of communion.
Jim will be remembered as a loving and compassionate person that would do anything for anyone. Jim always had a joke for every occasion.
Jim is survived by his wife, Sandra; two daughters, Kayla (Daniel) Loggins and Kari Cheever; three grandchildren, Hannah Loggins, Kayden Loggins and Parker Lange, all of Sioux City; one brother, Don (Pat) Cheever of Louisville, Ky.; other relatives and many friends.
He was preceded in death by his parents.