Central High School


Class Of 1972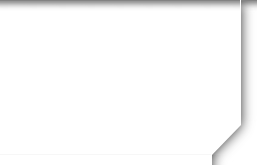 In Memory of
Rebecca Dyer (Hill)
Rebecca S. Hill of Oklahoma City, Okla., formerly of Sioux City, died Monday, June 7, 2010, in Oklahoma City.
A celebration of life service will be 10 a.m. Saturday at Smith and Kernke Chapel in Oklahoma City. Memorial services will be at a later date in Sioux City.
Rebecca was born Jan. 27, 1953, in Sioux City, the daughter of Joseph and Celesta Grace Dyer. She grew up in Sioux City and graduated from Central High School. She moved to Oklahoma City about six years ago to be near her daughters.
She enjoyed art and music and loved animals. She also a green thumb and enjoyed gardening.
She is survived by two daughters, Jessica Hill and Erika Hill, both of Oklahoma City; three sisters, Terry Bosworth, Nancy Barnes and Mary Jo Dyer; a brother, Robert Dyer; and many nieces and nephews.
She was preceded in death by her parents.