Central High School


Class Of 1972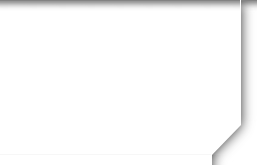 In Memory of
Thomas Charles Levitt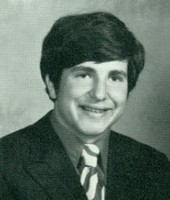 SIOUX CITY -- Thomas Charles Levitt, 56, formerly of Sioux City, passed away suddenly on Aug. 2, 2011, in Kennewick, Wash., while on business.
He was born in Sioux City on Nov. 12, 1954, to David and Nancy (Rich) Levitt. Tom was a graduate of the last graduating class (1972) of Central High School in Sioux City. He earned his BS in chemical engineering in 1976 from the University of California, Davis, and then completed his JD in 1979 from the University of California, San Francisco, School of Law. Tom practiced law for several years in Spokane, Wash., before returning to practice in Davis, Calif., where he resided at the time of his death.
Tom loved his farm in Davis and was loved by many from Washington state to California. He will be dearly missed.
Tom is survived by his fiance, high school sweetheart and the love of his life, Marsha Fish, formerly of Sioux City. He is also survived by his daughter, Dana Levitt of Sacramento, Calif.; son, Jacob Levitt of Redondo Beach, Calif.; and his sister Janet (Jim) Stevenson of Santa Barbara, Calif.
He was preceded in death by his daughter, Rachel Levitt; sister, Bonnie (Arvin) Weiss; and both parents.
Contributions in Tom's memory may be made to Congregation Beth Shalom, Sioux City.
Rest in peace.