Central High School


Class Of 1972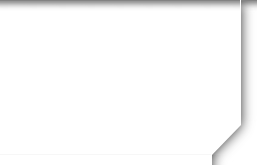 In Memory of
Michael Bruce Roark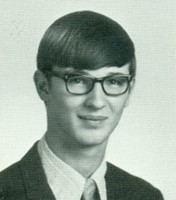 Mike was at the 40th Reunion and had a wonderful time.
May he RIP.

SIOUX CITY | Michael Bruce Roark, 58, formerly of Sioux City passed away Friday, Feb. 15, 2013, in Harlingen, Texas.
February 24, 2013 12:00 am
Memorial services will be Saturday, March 2, at Mike's ranch in Bayview, Texas. Arrangements are under the direction of Buck Ashcraft Funeral Home in Harlingen. You are invited to sign the online guestbook or leave a memory at www.buckashcraft.com.
Mike was born on April 29, 1954, in Omaha, to Alvin Bruce and Freda Mae (Becker) Roark. He graduated from Sioux City Central High School in 1972. Mike was employed by Terra International Incorporated, for several years, prior to relocating to Texas. He was most recently employed at the Port Isabel Processing Center.
Mike was passionate about racing homing pigeons and enjoyed bowling.
Mike is survived by his wife, Petra Roark; daughter, Jill Serbousek (Scott) of Fenton, Mo.; son, Michael Paul Roark of Kingsley, Iowa; granddaughter, Hailey Kay Roark of Hornick, Iowa; grandson, Douglas Roark; and granddaughter, Aryana Roark of Sioux City; his brother, Tony Roark (Michaeleen) of Jefferson, S.D.; sister, Barb Ahrens (Jerry) of Kingsley; nephew, Anthony Bruce Roark (Nicki) of Urbana, Ill.; nieces, Misty Bubke (Matt) of Kingsley, and Dannee Qualseth of Creston, Iowa; stepsons, Bernd, (Heather) Sippel of North Battleford, Sashatchewan, Canada, and Lutz, (Kirstin) Sippel of Laguna Vista, Texas; and grandsons, Colton and Oliver Sippel of Laguna Vista.
Mike was preceded in death by his father and mother.