Central High School


Class Of 1972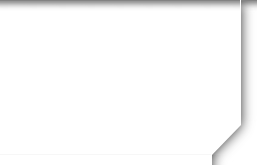 In Memory of
James M. Skatges
James Michael Skatges
SIOUX CITY -- James Michael Skatges, 56, of Thornton, Colo., formerly of Sioux City, passed away unexpectedly May 16, 2010.
Michael was born Dec. 31, 1953, to James and Doris (Jens) Skatges. He attended Grant Elementary, Woodrow Wilson Junior High and graduated from Central High. He attended Western Iowa Tech Community College and also taught heating, cooling and solar at WIT for several years before moving to Colorado.
He enjoyed photography, playing the guitar and hot rod cars.
Michael is survived by a son, James and his partner, Andrea of Somerville, Mass.; a brother, William Shawn and LuAnn of Sioux City; a nephew, Aaron and Martha Skatges and their family of Dakota City; and a niece, Krista and Wyatt Lara of Louisville, Neb.