Central High School


Class Of 1972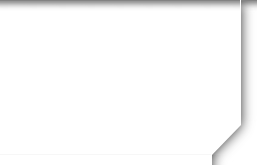 In Memory of
Allen Watson VIEW PROFILE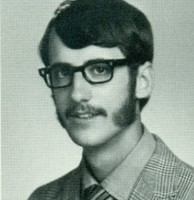 Died in Littleton, CO at age 60.
SIOUX CITY | Allen Paul Watson, 60, of Littleton, Colo., formerly of Sioux City, died Jan. 19, 2014, at home.
No services were held.
Allen was born April 15, 1954 in Sioux City, to Ralph and Aileen (Bream) Watson. He was a graduate of Sioux City Central and Denver Automotive.
He is survived by his dear friend, Rosemarie; brothers, Warren (Nancy) of Elk Horn, Iowa, and Gordon (Jan) of Benton, Ark., nieces, nephews and cousins, an aunt, Helen Smith; and sister-in-law, Shirley Watson.
He was preceded in death by his parents; and a brother, Norman.
Click here to see Allen's last Profile entry.