Central High School


Class Of 1972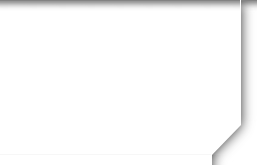 In Memory of
David L. Wissing
This is David's Obituary which ran in the Sioux City Journal on November 27th, 2016
Memorial service will be 11 a.m. Tuesday at Wellshire Event Center in Denver. Arrangements are under the direction of Fairmount Mortuary in Denver.
David was a recreational and avid student of history, who loved golf, crossword puzzles and solitaire. He takes with him an irreverent wit, astonishing memory and shamelessly bad jokes; all of which will be sorely missed.
He is survived by his three sons, Ben, Evan and Sean and their mother, Katy Uhl; and his four brothers, Tom, Eric, Andrew and Shawn.