Central High School


Class Of 1972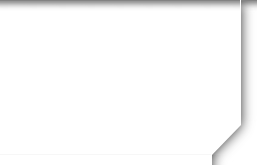 In Memory of
Archie Shelby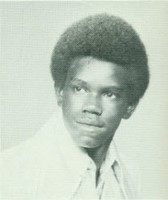 SIOUX CITY -- Longtime Sioux City musician, Archie Shelby, II, 56, passed away Sunday, Oct. 10, 2010, at a local hospital.
Services will be 10 a.m. Thursday at Mount Zion Church. Burial will be in Memorial Park. Visitation will be 4 to 8 p.m. today at Waterbury Funeral Service in Sergeant Bluff. Condolences can be sent to the family at WaterburyFuneralServiceInc.com.
Archie was born Dec. 2, 1953, in Sioux City. Archie graduated from Grafton High School in Grafton, W.Va. Archie's musical career began as a teenager when he started playing with his friend, Russell Bizzett. His first band was the Junior Jivers. He was later a featured singer in Rockestra, and played with Jazzy Pauline, Focus and Top Katz. In the '70s Archie played with Tommy Bollin and also the Blue Plate Special in Denver.
He loved playing and singing and did so for the past 35 years. Archie met hundreds of people and often spoke of the many fond memories. His heart always seemed happiest when he spoke of his friends of Bill W. and the Mankind Project. Archie loved the truth that came along with being in those 12 step rooms. "I feel the love!" he used to say. "That is the truth!"
His smile and laugh will be missed as well as his constant conviction and love in his Lord.
Archie is survived by his loving wife, Lisa Jo Shelby of Sioux City; his daughter, Jessica Olson of Chicago, Ill.; his parents, Clifton and Carolyn Hall of Grafton, W.Va.; his aunt, Phoebe Thomas of Sioux City; his sister, Karmen Rich of Glenville, W.Va.; two nephews, Dante Hall and Ethon Rich; his great-aunt, Margaret Woods of Kansas City, Mo.; nephew, Jerry Angelle and his family including wife, son, and two daughters.