In Memory of
Kip Grego (Lennon) VIEW PROFILE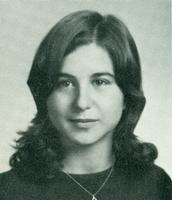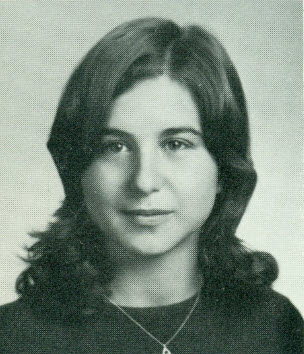 Kip D. Lennon, 64, of Sioux City, died unexpectedly on Wednesday, Nov. 14, 2018.
A Celebration of Life and Luncheon will be held Sunday, Dec. 9, from noon to 3 p.m., at El Fredo Pizza, 523 W. 19th St. in Sioux City. Online condolences may be expressed at www.meyerbroschapels.com.
Kip, the daughter of Anthony and Marion Grego, was born Sept. 21, 1954, in Sioux City, Iowa. She was a proud graduate of Central High School.
Kip married John Lennon, also of Sioux City, on July 31, 1987. They owned and operated El Fredo Pizza for many years together.
Kip loved her family fiercely. Her friends were treated as family and her cats were her babies. Kip stood for principles, manners, rules, and loved holidays, with Halloween being her favorite. She always spoke her mind and if you knew her at all, you always knew where she stood. She was an animal advocate, avid reader, loved the elderly and always supported the veterans. Kip's favorite hobbies included flea market shopping at Memory Lane, her volunteer work at ArtSplash every year as well as helping with Greek Fest. Kip truly loved her community as she was a lifelong Sioux Cityan.
Kip was a devoted daughter, wife, mother, grandmother and loyalist to all of her many friends.
Kip is survived by her husband, John; children, Jessica Borg, Libby (Jake) Bouma and Fred (JoAnn) Lennon; grandchildren, Grayson Bouma age 3, and Riley Lennon, age 2; siblings, Jim Grego and Ted Grego; nieces; nephews; other relatives and many friends.
She was preceded in death by her parents.
In lieu of flowers, please consider donating to the Siouxland Humane Society.
Click here to see Kip's last Profile entry.