Central High School


Class Of 1972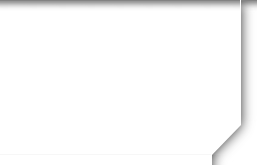 In Memory of
Garry Swanberg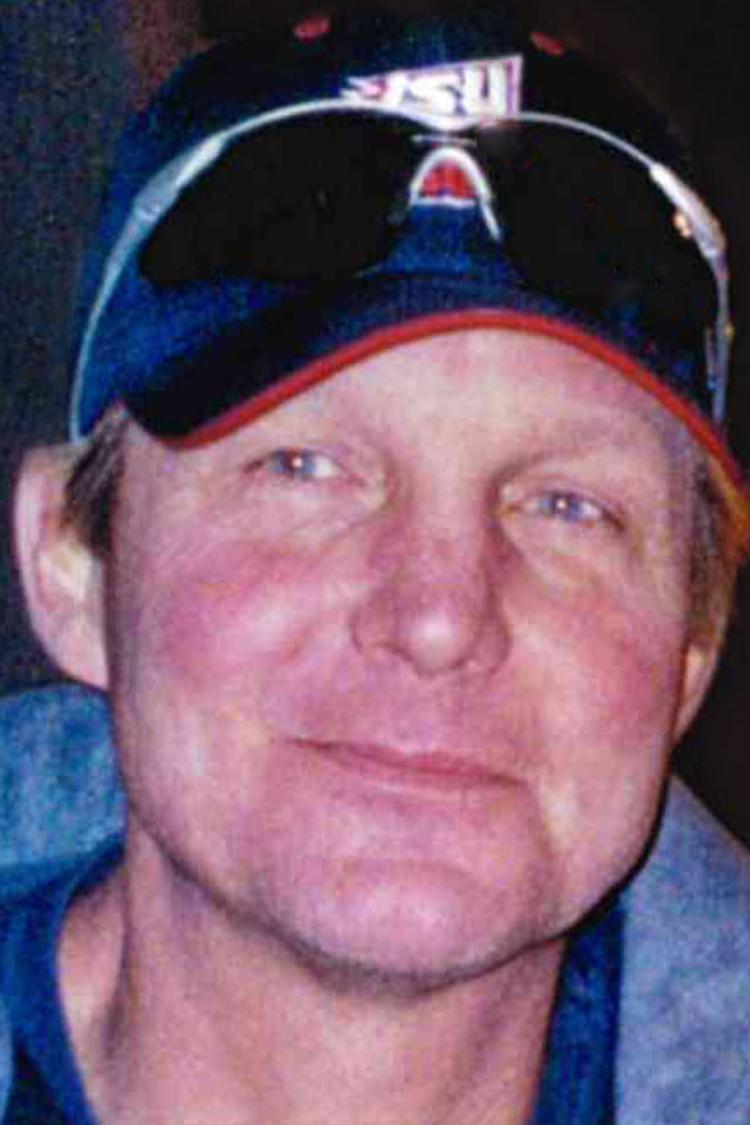 Sioux City
Garry E. Swanberg, 66, of Sioux City, passed away Saturday, Oct. 19, 2019, at his home surrounded by his family.
A celebration of life service will be at 2 p.m. Saturday at Waterbury Funeral Service of Sioux City. A visitation with family will begin one hour prior to service time Saturday at the funeral home. An Irish Wake will be at 7 p.m. Friday at Dakota Rose, 103 Military Road, North Sioux City, S.D.
Garry was born in Sioux City on Sept. 6, 1953, to Gerrald and Elizabeth (Guernsey) Swanberg. He graduated from Central High School in 1972. Garry was united in marriage to the love of his life, Linda Hodges, on Sept. 13, 2003.
Garry was an extremely hard worker and gave 200% to anything he did. He was a member of the carpenters union. Garry enjoyed going on vacations, and especially enjoyed the trip to Hawaii. He loved landscaping, playing cards with family and friends, gardening, and all of his pets. He liked requesting his sisters to make his favorites: lasagna, pork chops and desserts. Watching movies with his sweetheart was a favorite pastime. He also liked playing tennis and ping pong with his twin brother Larry.
Spending time with family was the most important aspect of Garry's life. He loved his stepchildren and adored his grandchildren. Any celebration of holidays with the family was all about the kids.
Those left to cherish his memory are his wife, Linda Swanberg; stepson, J.J. Hodges; brothers, Larry (Ava) Swanberg, Jerry (Anita) Swanberg, and Tully (Jan) Swanberg; sisters, Vicky Hollingshead and Melissa (Mike) Crain; grandchildren, Zoe-Ella, Jaden, Serenity, Isabella, and Roxanne; and numerous nieces and nephews.
Garry was preceded in death by his parents; stepdaughter, Sara Hodges; and sister-in-law, Ruth Swanberg.
The family would like to give a special thank you to Christina Lethcoe, the staff at Hospice of Siouxland, and the Hoopingarner and Anderson families.